Share A Faster, Easier and Smarter Way To Grow
Let us handle their space, inventory and logistics.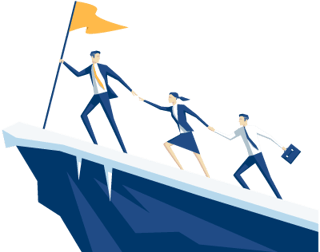 Join the Spaceship Partner Referral Program and earn up to $80* with each referral.
Calling all ship commanders! Here's your chance to help your fellow hustlers save some dollars and make some sense in storage needs or fulfilments operations.
For every referral, you get $80* in cash and your friend gets $80* in credits to be used in their monthly plan. Savings, glorious savings.


*Terms and conditions applied.